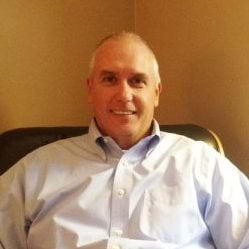 Dr. James H. Brown, PSY.D.

Clinical Psychologist
James H. Brown-Dr. James H. Brown is a clinical psychologist. He has been practicing at Live Oak Psychological Associates for 18 years. He received his B.S. in Psychology at Millsaps College and a Masters Degree in Marriage and Family Therapy from Reformed Theological Seminary. He received his doctorate of clinical psychology from Rosemead School of Psychology in Los Angeles. Dr. Brown specializes in the assessment of children and adolescents having focused his studies at child/adolescent hospital at Vanderbilt University. His practice consists of a broad range of issues including depression, anxiety, OCD and addiction with children, adolescents and adults. Dr. Brown offers individual therapy with adults as well as family and marital therapy. Dr. Brown consults with Millsaps College where he offers individual therapy and assessment to students through the Millsaps College Counseling Center. For the last 10 years, Dr. Brown consults with Three Oaks Treatment Center and conducts individual and group psychotherapy as part of their overall treatment team. Dr. Brown is on the associate staff at St. Dominic Hospital and Baptist Hospital. He also consults at Brentwood Healthcare where he conducts psychological assessment in their child and adolescent units.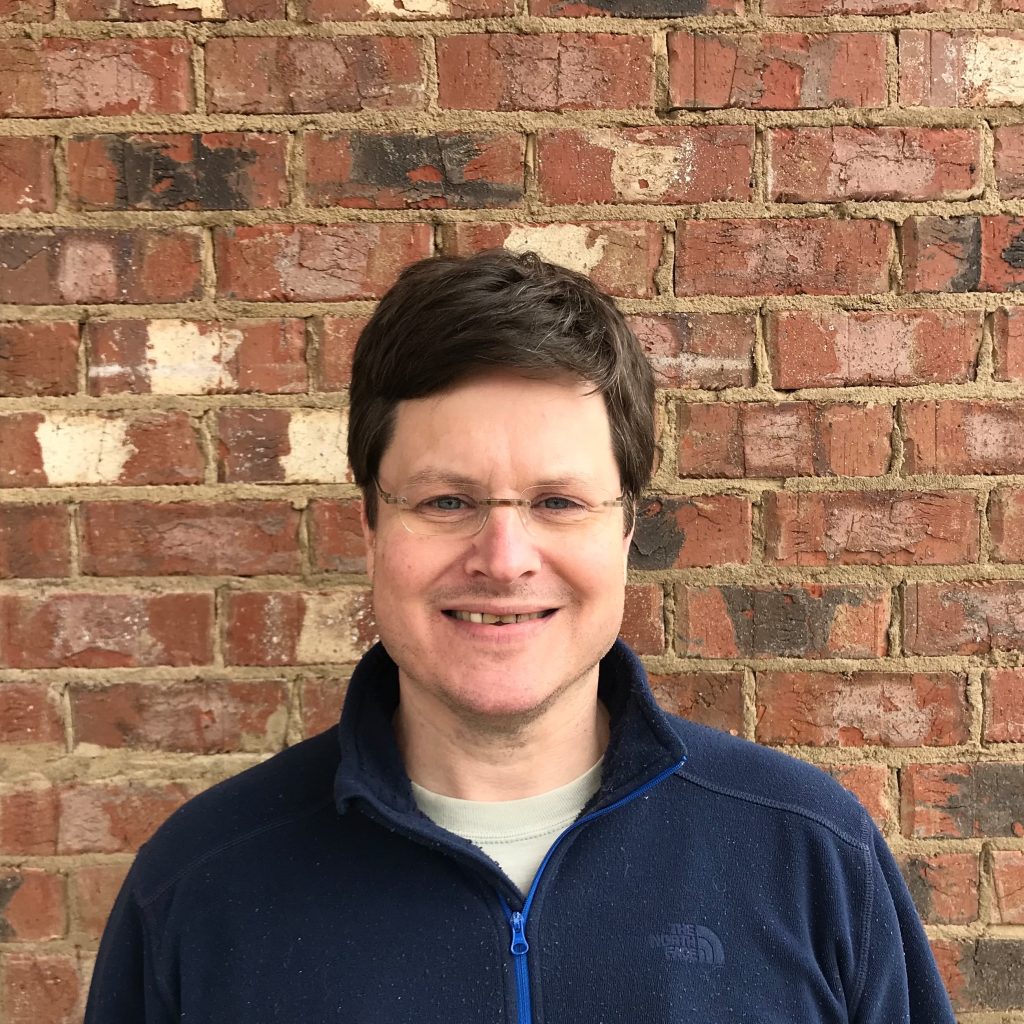 Dr. Bufkin Moore PSY.D.

Clinical psychologist
Dr. Bufkin Moore grew up in Jackson, MS and attended the University of Mississippi as an undergraduate. After graduating from Ole Miss, he received his doctorate in Psychology from Rosemead School of Psychology at Biola University in Los Angeles.
Dr. Moore is a Licensed Clinical Psychologist, and his practice includes consultations, diagnostic evaluation, and treatment (talk therapy) for individuals ranging in ages from childhood through adulthood and has been doing so for over 10 years.
Ted is a Licensed Marriage and Family Therapist in TN and MS as well as an Ordained Minister. For the past 27 years Ted has worked with individuals, couples and families within the clinical context and in the ministry context as a pastor.  He graduated from Georgia State University with Bachelor's degrees in Psychology and Mental Health. He earned his Master's Degree in Marriage & Family Therapy from Reformed Theological Seminary in 1997 and his Master of Divinity in 1999.  In the past, after serving as a Marriage and Family pastor at several large congregations around the southeast, Ted held the position of Director of Lifetime Covenant Ministries, working in partnership with local churches and national ministries like Family Life to bring marital resources to the Memphis and Mid-South Community, the West TN rep for TNPAP for impaired medical professionals, TLAP, West TN rep for impaired legal professionals. He has been practicing at Heartlife Professional in Memphis, TN for the past 12 years.
Ted specializes in treating couples in crisis, addiction (substance and sexual), addictive family systems, divorce recovery, as well as working in a broader context with people struggling with depression, anxiety and other mood disorders.  He also has extensive experience working with preventative and pre-marital preparation, and marital enrichment.  Ted is a trained SYMBIS facilitator for pre-marital preparation.  He offers individual, couple and family counseling and as well as marital intensives.
Ted is the father of four children and a grandfather. He is a long-time friend of Bill W., loves playing music, golf, woodworking, his dog, Jack and backpacking into the wilderness.